Skip to Content
Wig Styles for Women
Women come to us for all sorts of reasons. Sometimes you just want a fun, new change. Ladies wigs offer a great way to play around with fashion without altering your current hairstyle. Sometimes you're experiencing hair loss and need help. Whatever your reason for seeking us out, we will work with you to get the results you're after. The best wigs should be very comfortable and feel as though they're your own natural hair, and that's our goal.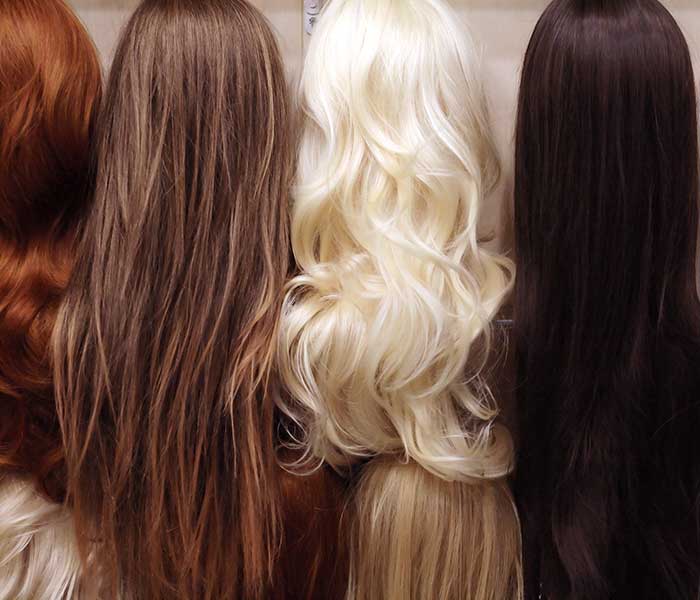 Find the Perfect Wig
If you've looked around online, you already know that there are all sorts of options for ladies wigs available. There is a lot of jargon and technique associated with wigs in general. Natural or synthetic hair? Weft or ventilated? Malaysian, Indian, Brazilian, or European? Lace or mesh foundation? Glue, tack, pins? It can all be a little overwhelming. That's why we're here to help you sift through all your choices and find the one that's perfect for you. We have ready-to-wear ladies wigs in all manner of colors and styles that we can customize to suit your needs. Or, if you're really serious about getting just the perfect, natural look, we'll take some time and craft the wig of your imagining. No matter which you choose our courteous, professional staff has the skills to enhance your natural beauty.
Hair loss is especially devastating for women. It's much more socially acceptable when it's a man losing hair. We know how hard this is, especially when that hair loss is due to chemotherapy. Cancer is tough on body, mind, and soul. Add hair loss on top of that, and it is easy to feel lost and out of your depth.
Be kind to yourself, and let us help you minimize the stress from this traumatic event. We have the compassion and skill to have some sense of what you're going through and how to help you on your way through it.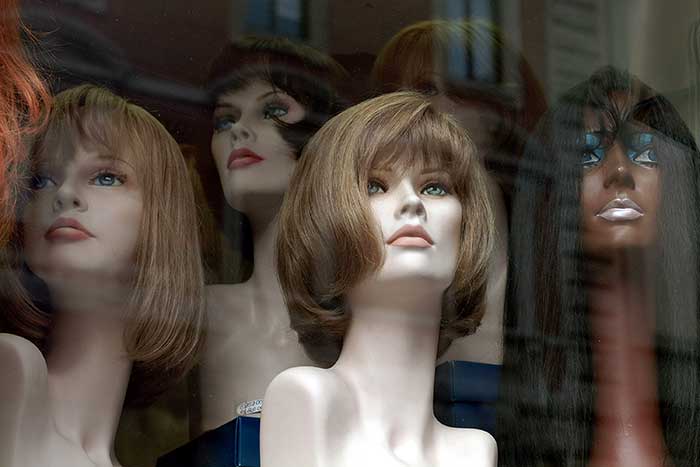 Natural Hair and Synthetic Wigs
If you ask me, what is the best, most natural looking wigs for people who are experiencing hair loss, I and many other professional wig stylists would definitely agree that human hair is the way to go! Human Hair offers the most natural look and feel. It is remarkably soft with a shine and movement that is not easily duplicated in synthetic hair. It is also extremely versatile. Human Hair can be cut and styled to suit your personal tastes. Now, of course, the cost may be significantly higher, but if you really want to WOW the crowd then it's a definite go-getter.
If you seek for an affordable yet stylish hair due, that is easier to manage, then synthetic wigs are the way to go. We offer a wide variety of new and trending style of synthetic wigs. As a matter of fact, with some of the higher quality synthetic pieces, you would never know they were not natural human hair if you didn't have the human hair right next to it to compare!
Come visit us today. Browse our excellent options in ladies wigs. You'll be glad you did.
Both Human and Synthetic wigs come with a variety of scalp tops. Some examples include
Monofilament Top
Hand-Tied
Front- Lace Top
Skin Top