Skip to Content
Bella's Wigs For Men & Women
Best Quality Wigs! New & Current Hairstyles! Specializing in Chemotherapy Patients! Guaranteed Natural Look & Feel!
Welcome To Bella's Wigs For Men & Women
For more than 30 years, Bella's Wigs For Men & Women has been helping the people of Miami look and feel great with customized wigs and excellent, tailored customer service. At Bella's, you are the star, and you need only to tell Bella's professionals what part you want to play. Come visit Bella's for excellent selection and service. We have ladies' wigs, men's wigs, and all the things you need to keep them in perfect shape. Allow our helpful, knowledgeable design experts fit and tailor the perfect look for you. Tell us about your lifestyle and how you want to look, and we'll craft a design to suit you to a tee.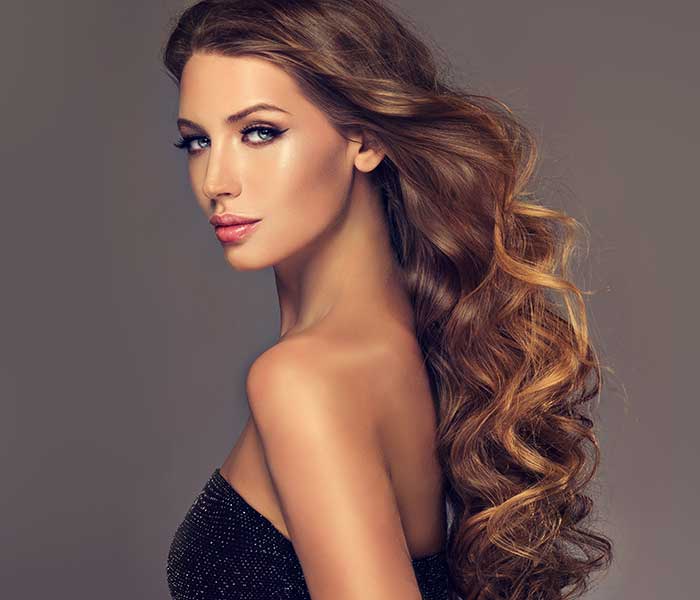 Enhance Your Natural Beauty
Need your existing wig look freshened up? Our wig service has you covered. We are experts at wig maintenance. Whether your wig needs cleaning or repair, we can do it all. And when you're ready to change your look, our stylists will cut and style your wig to perfection to keep your look up to date and fashion-forward.
At Bella's, we know how personal and difficult it can be to cope with hair loss, whatever the cause. With us, you'll get the care and support you need and a great new look that makes you smile. We'll be here for you, now and in the future.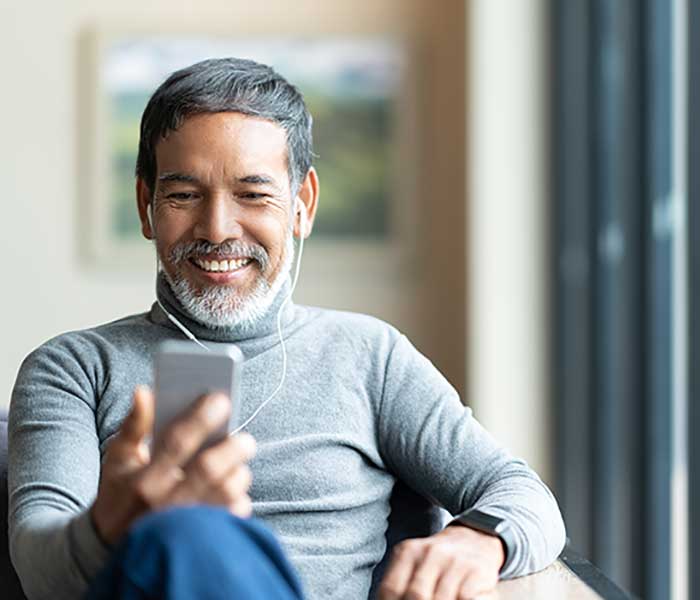 Get Your Free Consultation
So, stop by and meet us today. Let our experts provide you with a free consultation, and see what Bella's Wigs For Men & Women has in store for you:
A free expert consultation
A light, fun, and supportive salon experience
A broad selection of custom and ready-to-wear wigs
Professional wig maintenance services
The sure hand and knowledge of 30 years in the business
You have the vision. We have the know-how. Come in today, and let's make magic happen.
Bella's Wig Salon, Biscayne Boulevard, North Miami, FL, USA