Skip to Content
About Bella's Wigs For Men & Women
Bella's Wigs For Men & Women is an institution with more than 30 years of experience serving the Miami area. We are proud to say that we've been crafting wigs for decades, and our experience shows.
Choosing a new wig is an exciting adventure, and we love to help people along the way. There is no faster way to change the way you look than with the right wig or hairpiece. You'll notice the difference right away. Whether that means a ready-to-wear piece or something custom tailored for you, we'll do our best to make you look and feel wonderful.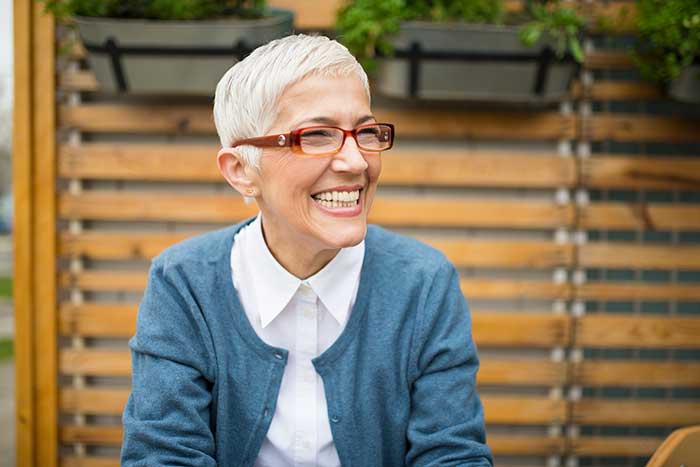 Reasons for Hair Loss
Although some people who stop by are simply seeking a change of pace, others have more serious cause to visit. People lose hair for many reasons:
Male or female pattern hair loss
Hair loss from chemotherapy or other medications
Hair loss due to rapid weight loss
Hair loss due to pregnancy
Customized and Ready-To-Wear Wigs
With our decades of experience, we have seen it all, and we know just how devastating hair loss can be. Whatever your reasons for seeking hair replacement we understand and we have the knowledge, experience, and compassion to help you. Our selection of custom and ready-to-wear ladies' wigs, men's wigs, and hairpieces cannot be beaten.
We also have the know-how to keep your wigs and hairpieces looking great. Our wig service professionals specialize in washing, cutting, styling, and repairing wigs and hairpieces to keep them fresh and stylish. We sincerely enjoy helping people to look their best because it registers almost instantly on their faces. There is no greater reward than helping people feel better. Visit us today, and let us help you change your look.